Alert! You are entering K-Drama territory. All haters beware…
Park Bo Gum: When ya smile ma heart melts like a caramel… can't resist this oozing of cuteness. 😍 Whatever he asks with that face it' ll be difficult to say no. Angel, he's an angel, I'm smitten. Mesmerized beyond words.
Ji Chang Wook: a man-kid, you know he's an adult but his skin is fine like a baby's… Unlike some of us, we know ourselves (cough cough😁)
Sung Joon: I've been waiting to see him in a new drama but he seemed to have disappeared from the surface of the earth. I just learnt that he got married and has a kid… Aouch…I froze from the shock… In any case, no matter how much she loves her star, a fan should respect their private life. I'm rooting for him and his young family!
Lee Dong Wook: the eerie handsomeness… Our enchanting Grim Reaper
Yoo In Ah: Never-aging cute… She looks so refreshing… She has a little charm I can't pinpoint, I just love her.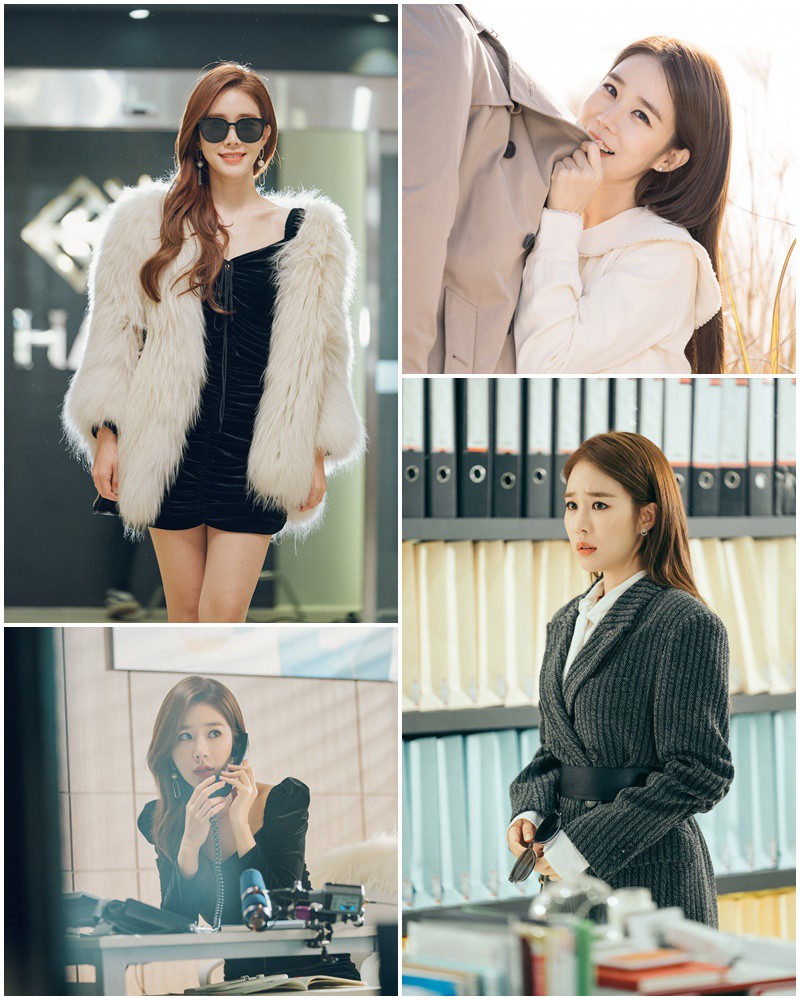 Seo Yea Ji: her character (Ko Moon Yung) in her in the hit drama "It's Okay To Not Be Okay" has recently become my role model in dating. If you like something or someone, go for it. I wish I was born with those qualities, but I'm too much of an overthinker…
Choi Yeo ji: My reference in matters of sexiness and self-confidence…
The cutest of all:6 Jang Nara. Her baby face is my anti-ageing goals. When I found out her age, I almost fell of my chair…