Hola CTTBies! Howdie?
In my last post I began a "profound" journey, diving into Spanish cuisine. Today we'll conclude with part II! In this article, we'll be looking at some common items that are served in restaurants, or eaten at home.
In one of my previous posts, I discussed the Spanish custom of taking strolls and spending a lot of time outside. I also talked about tapeo, which is going from restaurant to restaurant eating snacks. Because of that, many items on the local menus are designed to be quick, "portable" while remaining delectable.
Common home ingredients or restaurant items
It's a sort of "pasta version" of paella. I'm personally not too fond of vermicelli in general (because of the texture), but the taste is good!
It's a combination of fried eggs, potatoes and ham. Fun fact: in Spanish, the name means "broken eggs".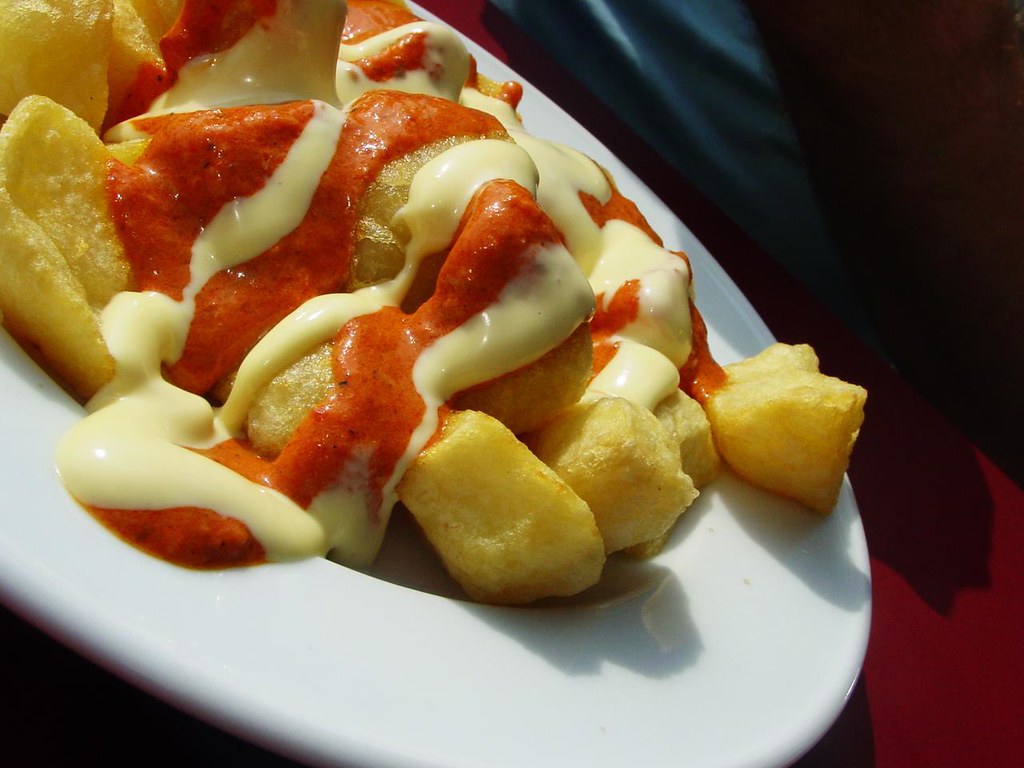 Simple yet satisfying, this pommes sautées dish is topped with a colorful, delicious intertwining alliance of aioli sauce and a special, slightly spicy " salsa brava" (some restaurants use ketchup instead). It's a perfect choice for a quick but savory and filling dinner.
Looking cute and lovely, they are crunchy on the outside yet soft, creamy, on the inside . A perfect match!
They are usually stuffed with ham or mushrooms.
¡Señoras y señores, más pan! (Ladies and gentlemen, more bread!)
Aside from potatoes, Spaniards eat a lot of baguette as well. Anything that can fit in it is good to go. There are therefore a variety of stuffings: chicken breast, chorizo, bell pepper, etc… Ta-da! A sandwich is born. I love how they are generously filled until they can't hold it in again; it's a nice way to show love to customers!
The most baffling combination for me is baguette stuffed with a piece of tortilla de patata (potato omelette). Nice, but too much carbs at once (in my opinion)… Anyway! If it fits in the mouth, then it's fine.
I love these squid rings. Crispy, stretchy and delicious, they have everything to make me happy.
Just a by-the-way joke: I still remember the day I munched into a similar meal, just to realize they were onion rings. Moral of the story: onion rings and squid rings should not be confused.
Tapas is anything that qualifies as a snack (based on the cook's opinion). The requirement: be small in size.
From mini skewers to battered shrimp, majority of tapas are made of a slice of bread topped up with some salad, or a piece of meat, fish vegetables with some dressing.
Crunchy and cracky, It is a very common snack sold at any time of the day. On demand, it can be accompanied by a cup of thick, smooth hot chocolate a la taza.
The Spanish national treasure that they cannot live (and even leave anywhere) without.
Eaten cold, the two following dishes are soups made of blended vegetables (mainly tomatoes, bread, oil and garlic). They're really popular in summer when the heat wave strikes and one doesn't feel like cooking with the stove making the house even hotter. Nevertheless, they're eaten all year long ; they aren't exclusively summer-specific.
Made of bread crumbs savored up with some chorizo, they're one of the specialities of the autonomous community of Aragón.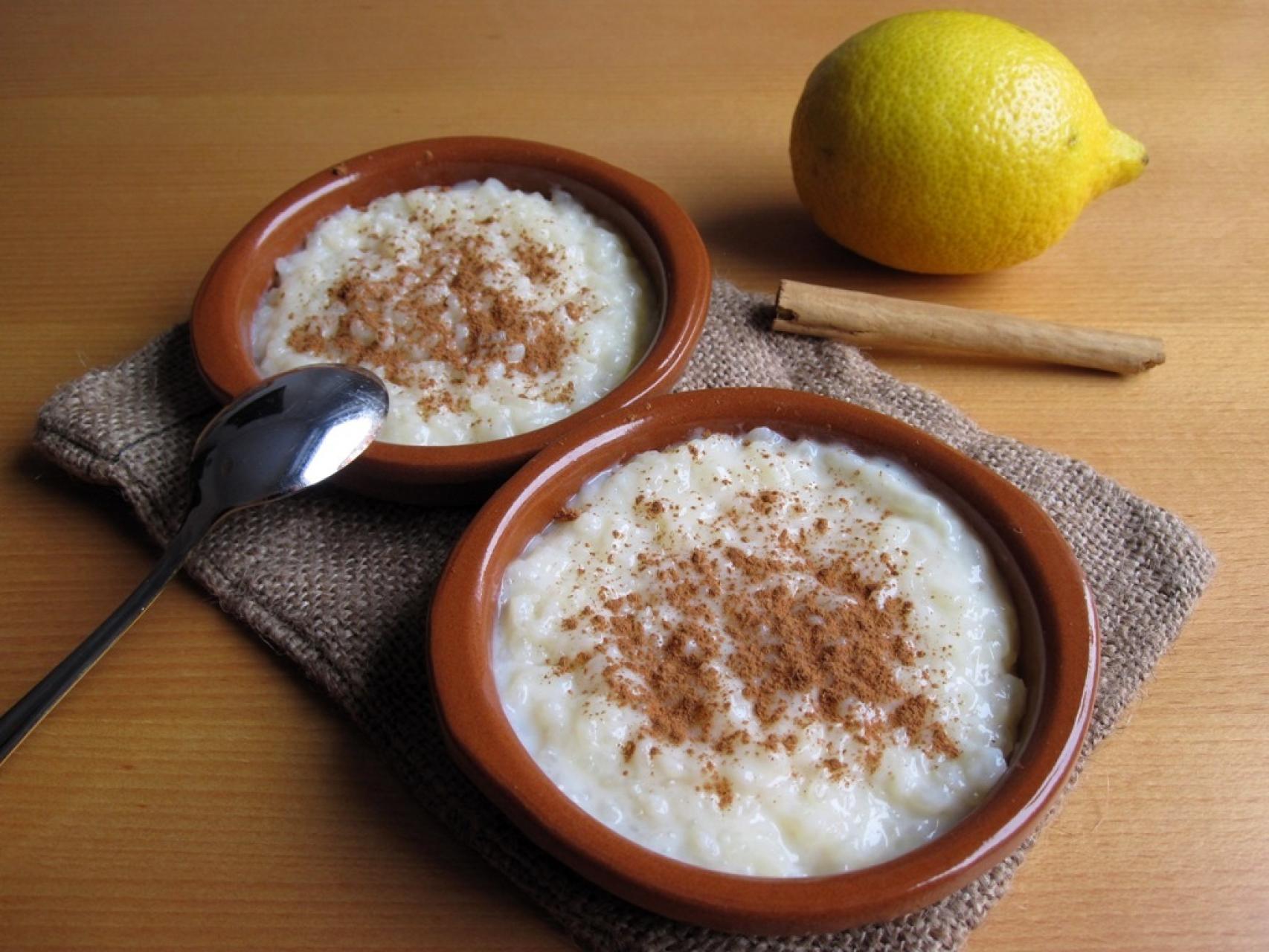 A widely spread dessert, this sweet rice porridge is cooked with milk and flavoured with an exotic touch of cinnamon.
Those that cause international arguments
Some say the French ones are best, others say the Spanish ones are best. I like both. I consume the product of the country I'm in. Simple.
Though I must say that French pastry wins over the Spanish one. I said it! Now I'm out.
Take care, and see you in my next post!
Nuna Blomevi